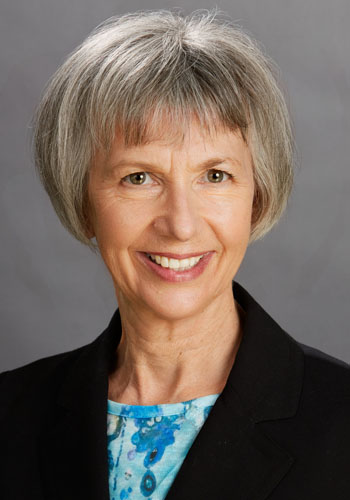 Barbara Martyn, B.A., B. Ed., M.Ed., LL.B.

Barbara is a Chartered Mediator, Canada's only official designation for practising mediators. She has been a full-time mediator for more than 17 years and has mediated more than 2500 disputes. Barbara is also a charter member of the Canadian Academy of Distinguished Neutrals.

Barbara has training in both mediation and negotiation from The Advocates Society, Osgoode Hall Law School and The Ontario Bar Association. She was trained in Advanced Negotiation at Harvard Law School and in advanced mediation at the Straus Institute of Pepperdine University. Barbara, a former school teacher and principal, has more than fifteen years litigation experience. She has appeared before all levels of courts in Ontario and has acted as counsel in hundreds of mediations in civil cases and in human rights proceedings in Ontario, Alberta, British Columbia and Quebec.


Barbara mediates Personal Injury, Disability and Life insurance, Employment and Commercial disputes. She has consulted to Osgoode Hall Law School's Professional Development Programme in the areas of Mediation and Negotiation and provided negotiation and communication training to numerous corporations.

She has been a frequent speaker and conference chair at the Canadian Institute and has spoken at conferences of the Canadian Life and Health Insurance Association and the Ontario Trial Lawyers Association.

Barbara is the past chair of the Alternative Dispute Resolution section of the Ontario Bar Association and served as a member of the Board of Directors of Saint Joseph's Health Centre.

Barbara conducts mediations exclusively by video conferencing via the ZOOM platform.